Welcome:
Our Web site's purpose is to help you learn more about the Biological Sciences. Within the site, you will find departmental information, resources for students, and other biology information. Mission Statement


News and Updates:

Are you trying to take a course in Human Anatomy?
Enrollment Guide & Student Resources
Which Biology Class Should I Take?
Sierra College Biology Publications:
Climate Change Information:
Biological Sciences Department.
Sierra College, 5000 Rocklin Road,
Rocklin, Ca., 95677-3397
Staff Contact Information
If you have questions, contact us:
Sierra College Biological Sciences
Explore, Learn and Experience
the Biological Sciences with Sierra College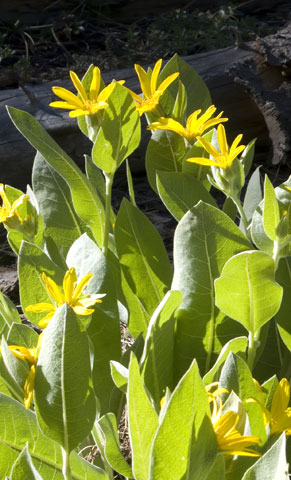 "Go Further" with Sierra's Biology Program
Web Site Navigation (Links/Primary Areas):