Biological Sciences 22
Introduction to Botany
Introduction to Botany is a four (4) unit lecture and laboratory course (3 lecture hours plus 3 lab hours per week).
This course is primarily designed for non-biology majors interested in botany (plants) and meets the general education requirements for a life science laboratory course at Sierra. Bio. Sci. 22 introduces the general concepts of biology while emphasizing the significant and diverse world of plants and closely related organisms.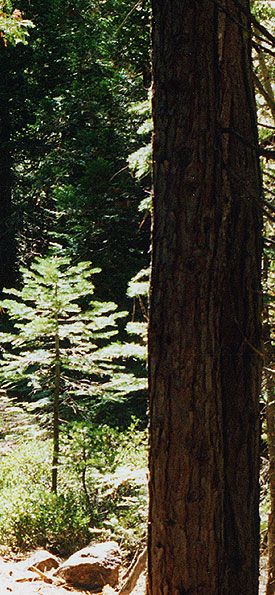 Visual Images for Class
Sierra College Biological Sciences:
Instructor Contact Information:
Text, Laboratory Manual & Course Materials: