Biological Sciences 2 - Botany
Botany is a four (4) unit lecture and laboratory course (2 lecture hours plus 6 lab hours per week).



Botany is primarily designed for biology majors interested in the study of plants. Bio. Sci. 2 is a detailed survey of the kingdoms Plantae, Fungi and Protista with emphasis placed on the plant kingdom including the study of their structure, function, diversity, ecology and evolution. Pre-requisite: Successful completion of Bio Sci. 1.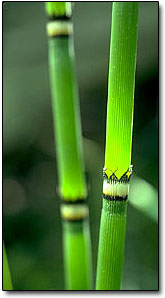 Current Class Information (PDF downloads)
Visual Images for Class
Sierra College Biological Sciences:
Instructor Contact Information:
Text, Laboratory Manual & Course Materials