Keely Carroll - Instructor
Biological Sciences 11: Concepts of Biology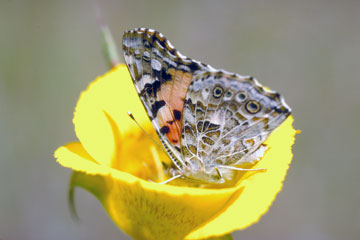 Instructor Contact Information:
Introductory Class Information:
Biological Sciences Internet Links:
Text and Class Content:
For this class, there will be a required textbook. The textbook for this class is:

"Essential Biology" - 3nd Edition, by the authors: Campbell, Reece, Simon & Mitchell- ISBN # 0805368426
To learn more about the book, visit the Amazon.com links provided or visit the Sierra College Bookstore.


General Course Information:
Bio. Sci. 11 is an introduction to the major concepts of biology as illustrated in plant and animal groups. Covers cell biology, heredity and nature of genes, evolution, diversity of life, and principles of ecology. Primarily for nonlife science majors desiring an introductory biology course with a lab. Not open to those who have completed Bio.Sci. 1, 10 or 56. Units: 4 - Advisory: Completion of English 50, or eligibility for English 11, or equivalent strongly recommended. Transfer: CSU/UC*



Thank you for your interest in Bio. Sci. 11.